Facebook

2016 children, youth and juniors' downhill skiing championship was held in Anykščiai
2016/01/14
On January 9th, 2016, the 2016 children, youth and juniors' downhill skiing championship was held in Anykščiai.
40 children and 27 adult athletes participated in the championship. 12 of them were Snow Arena/Druskininkai Sport Centre pupils.
The young downhill skiers displayed the masterful skills they had learned at Snow Arena by taking the following places:
In the youngest boys' group (born in 2006-2007 or later), Adrijus Juknevičius took 2nd place and Nojus Užkuraitis took 3rd place.
Among boys in 2004-2005, Juozaponis Džiugas took 3rd place and Dobelinskas Medas took 4th place.
Among girls born in 2004-2005, Vailionytė Deivina took 2nd place.
Among boys born in 2002-2003, Žūkas Motiejus won 2nd place.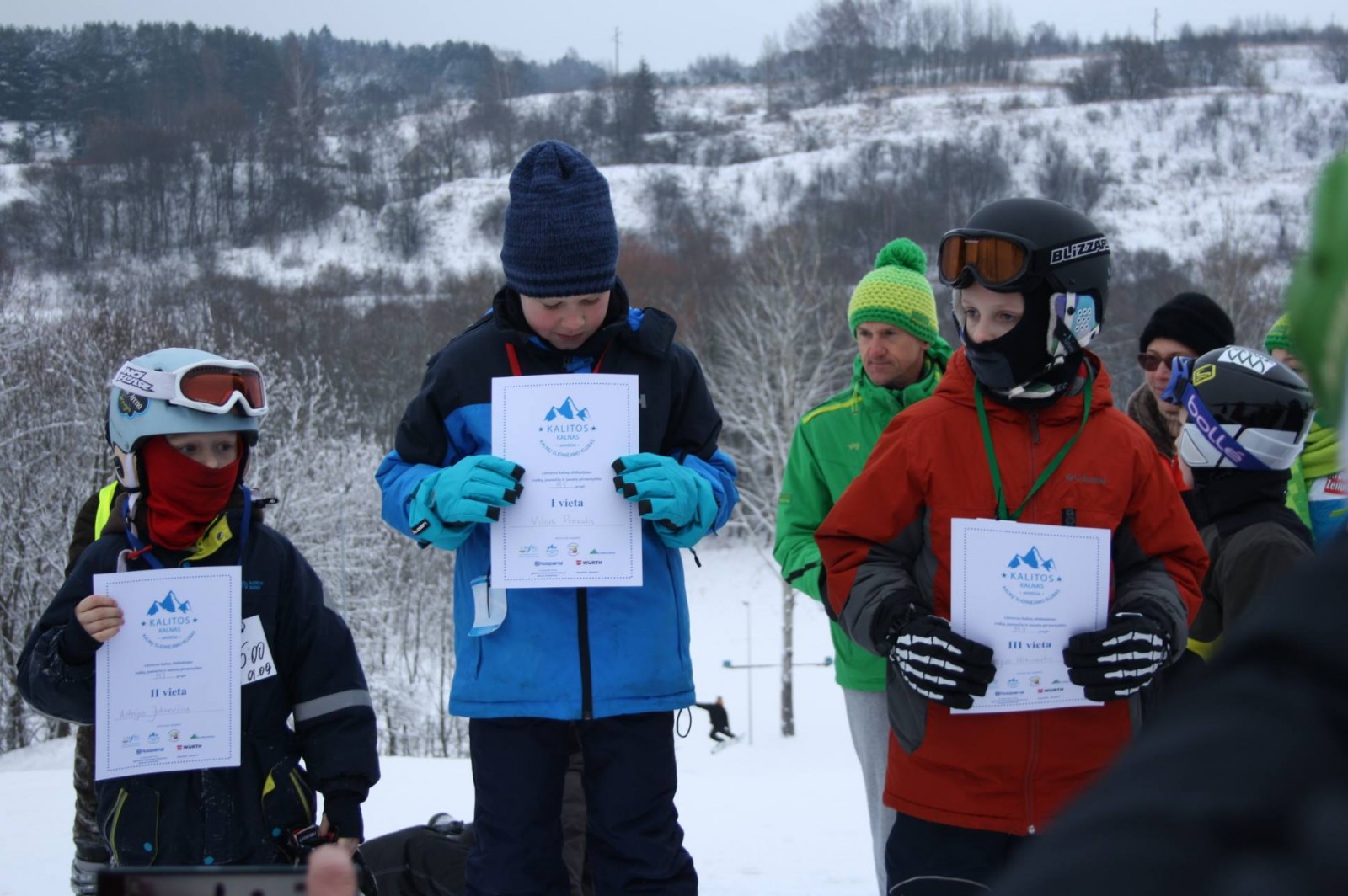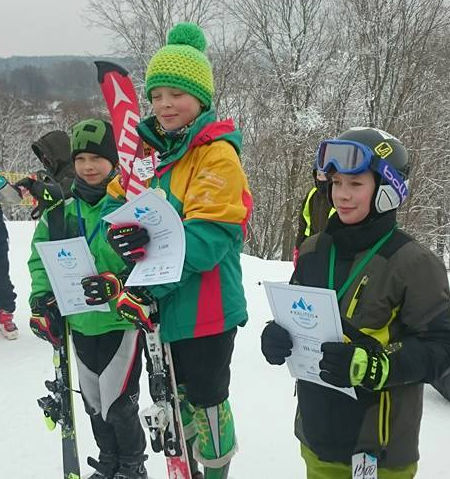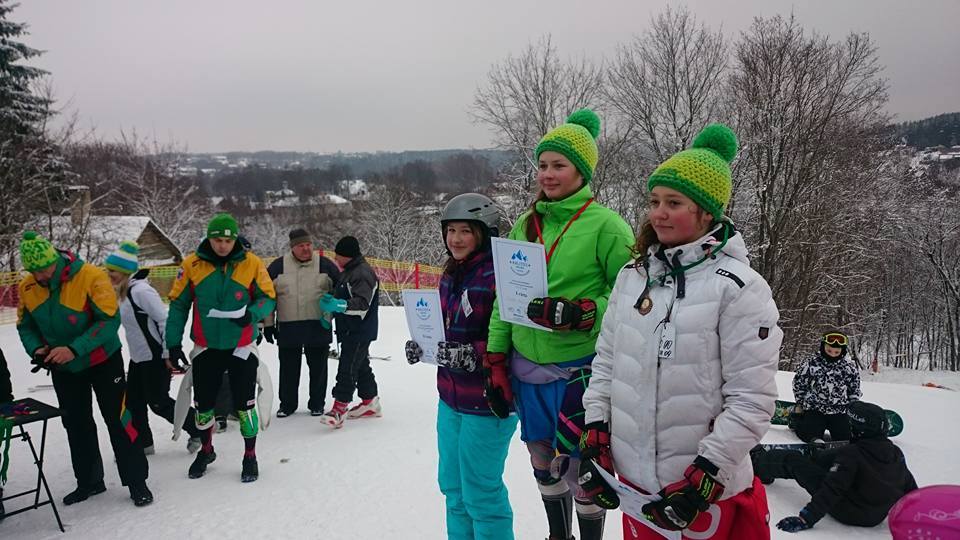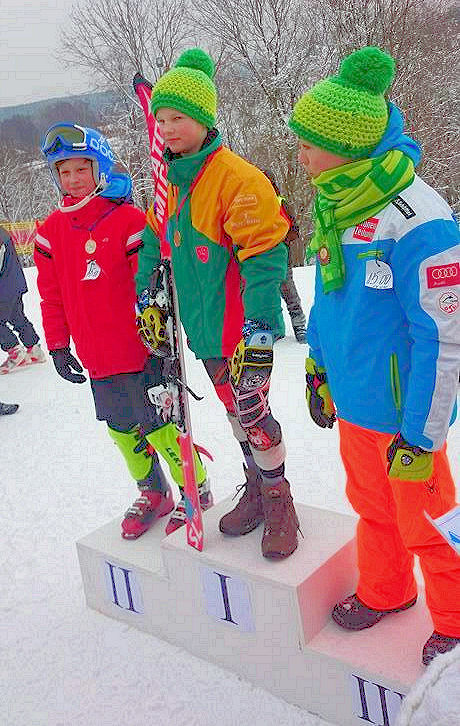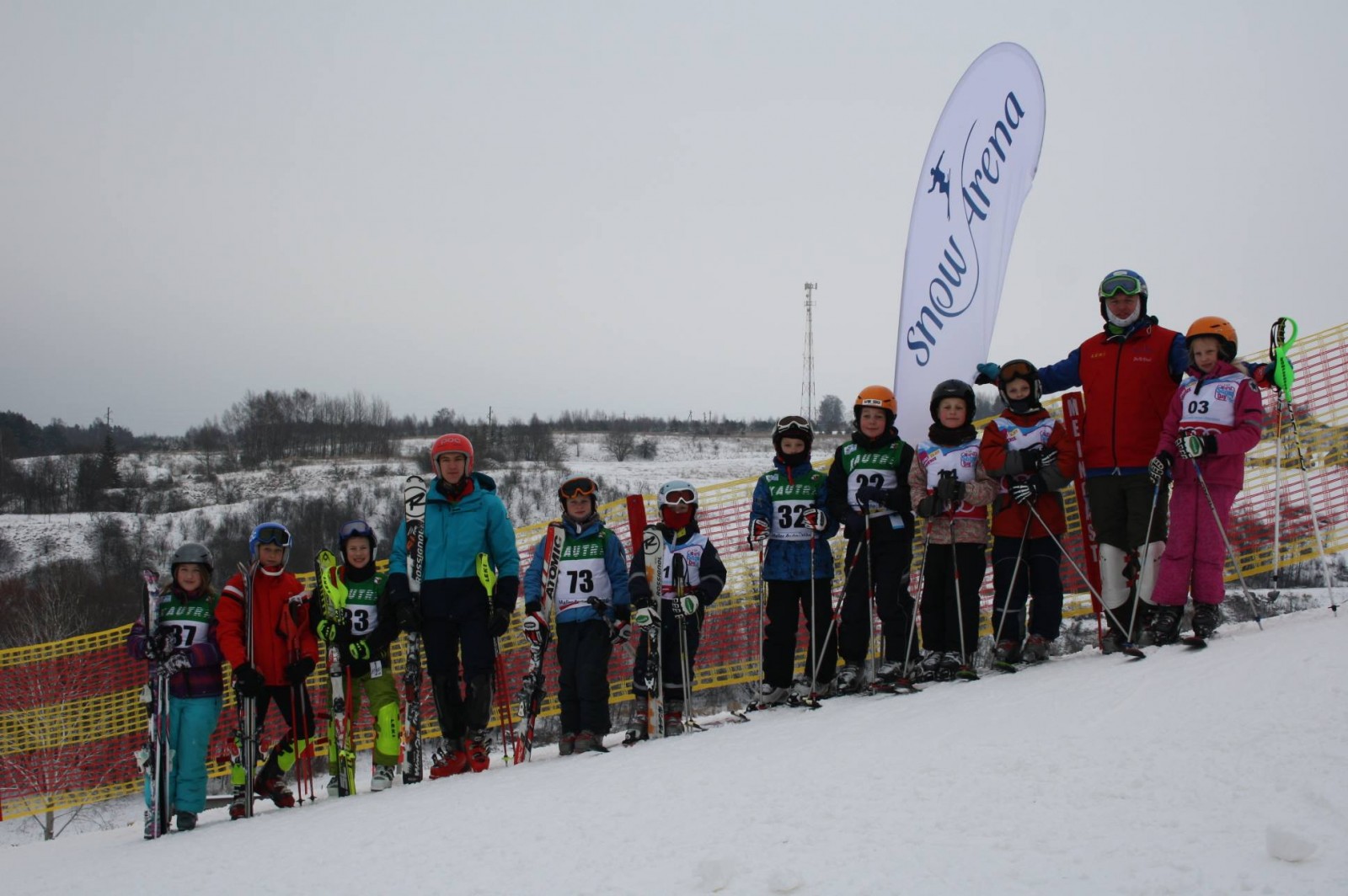 We are proud of the young athletes' results!